Little Bay first opened its doors in April 2016.
The first restaurant of business man Bob Kumar, he wanted to bring to Gibraltar the authentic original cuisine of Punjab in the North of India. Fresh ingredients for the finest recipes set in elegant and comfortable surroundings accented with an amazing cocktail bar. The restaurant needed a POS System to keep operations running smoothly, orders flowing and customers happy.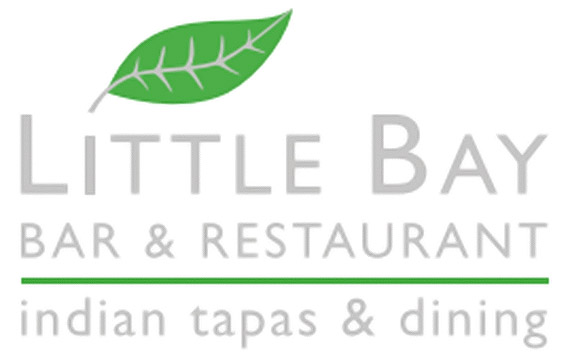 The Solution
The Kitchen, Bar and Restaurant are held perfectly together with the Lightspeed Restaurant Point of Sale System.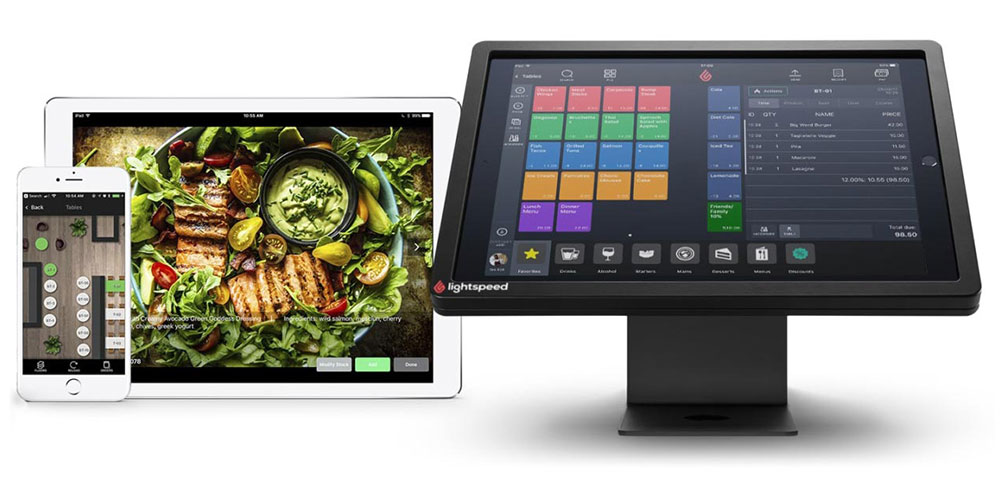 Lightspeed Restaurant is extremely easy use. New team members have no difficulty in learning our system. We literally tell them that if they can operate a mobile phone, they can use Lightspeed.

Kelly Parra, Restaurant Manager
---
The Benefits
Use from anywhere: Lightspeed works on your personal mobile which is great for taking orders but also checking back office and reports remotely.
Operational Efficiency: No matter how busy the restaurant gets, Lightspeed can handle huge volumes perfectly, giving great ease and confidence to the team.
Easy to update, user friendly and great reporting: One of the best features is how quickly Little Bay can update the system. Within minutes they add daily specials and make menu changes. You also have real time revenue reporting from anywhere.
Quick Response Specifix Support Team:
The Specifix Team are our preferred company to look after all our IT needs locally.

Kelly Parra, Restaurant Manager
---
The Result
Restaurant's are not 9-5 and if any issues arise, it can happen at any time of day.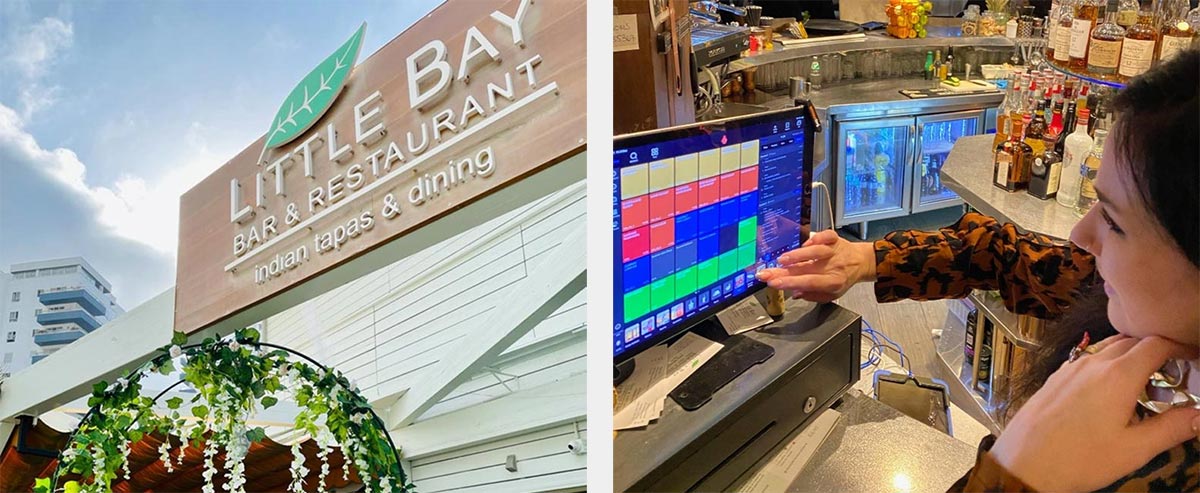 Specifix have repeatedly performed above expectations to ensure we are running smoothly. On one recent occasion after a seroius electrical problem, Specifix replaced a firewall for us late on a Saturday Night so we could continue without further disruption.
I would happily recommend Specifix for all of your IT business needs and requirements including networking, Point of Sale Systems, CCTV, Payment Terminals and computer equipment and services.

Kelly Parra, Restaurant Manager
Great IT Starts with Specifix
Call +350 2250 2000