IT Services - Gibraltar Accelerate Business Through Technology
Your Technology Partner
Specifix is a modern managed service provider focused on ensuring our clients are getting the most from their investment in technology that their business depends on.
What We Do
Outsourced IT services and project-by-project solutions.
Many of our clients have outsourced their IT to Specifix, for others we are employed on a project basis or to complement their existing IT capability in adopting new technologies or during periods of high demand.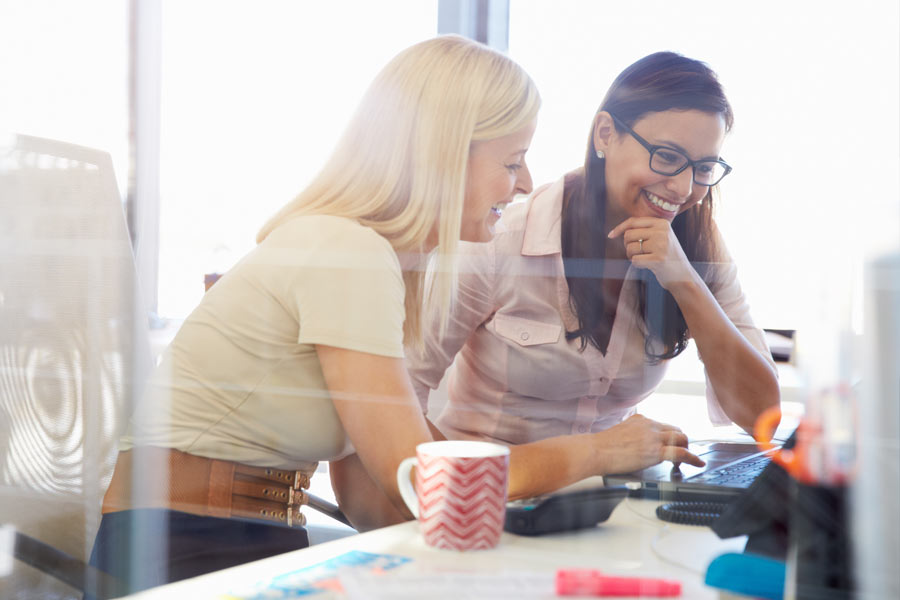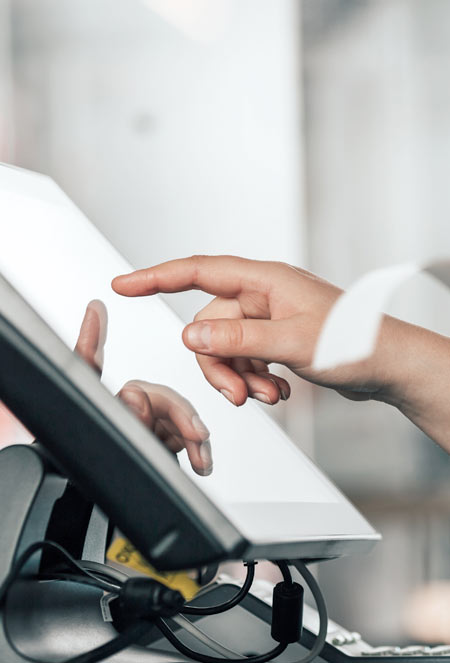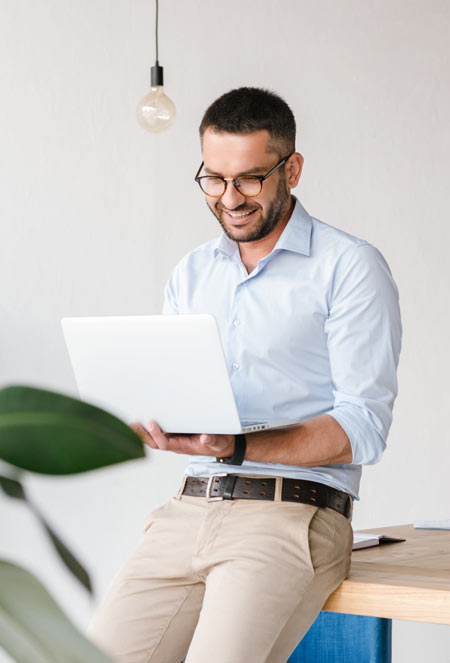 Who We Are
We are an experienced IT company dedicated to delivering outcomes for our customers, solving business challenges through technology.
We work in partnership with our clients to deliver the best solution for their organisation, rather than trying to mould a standard service offering as that's the easiest thing to do.
Industries
Our experience becomes your advantage.
We understand the unique challenges of Gibraltar and those that your industry faces and are on hand to help you scope your existing environment, design the right solution leveraging your existing IT investment, deploy solutions that meet your goals and timelines and help you manage and maintain your IT solutions.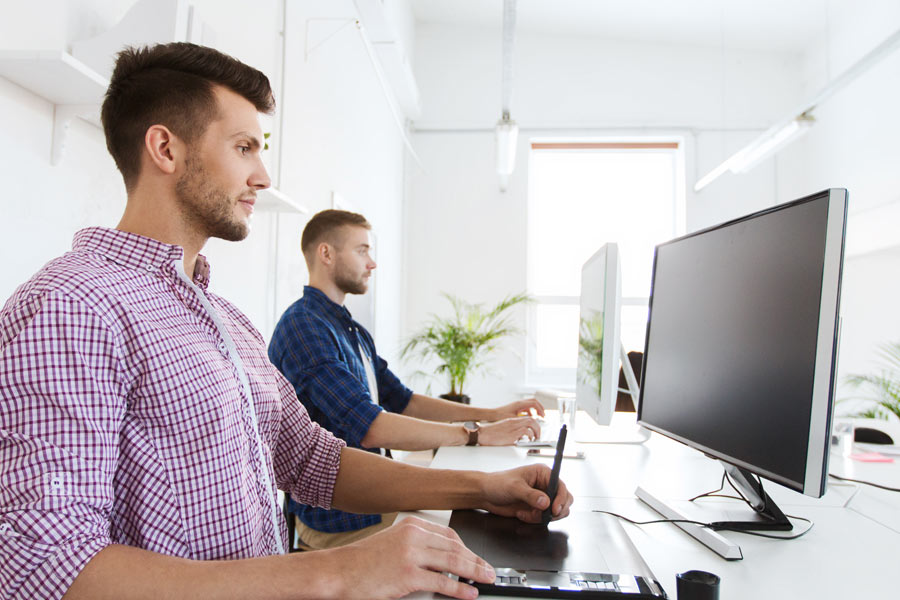 Great IT Starts with Specifix
Call +350 2250 2000